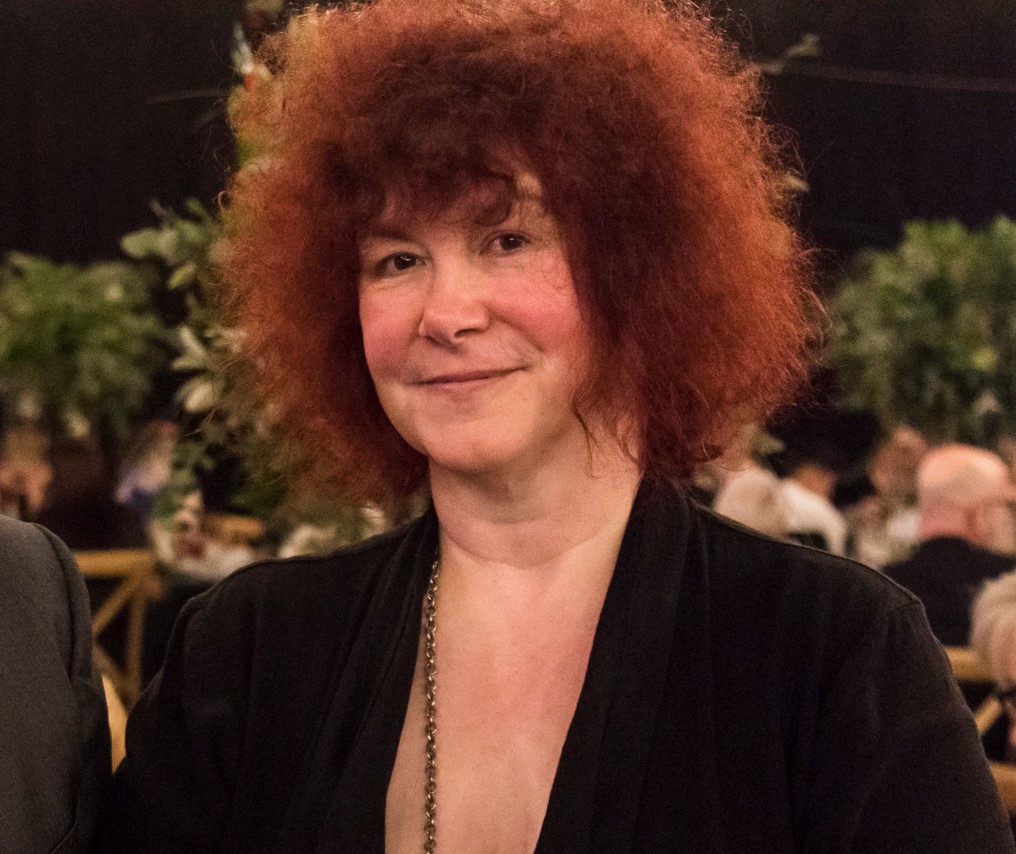 Our Patron, Prof Joann Fletcher
The HORUS Egyptology Society was formed in September 2001 in Wigan. 
Our patron is the eminent Egyptologist Professor Joann Fletcher, who you may know from many television programmes on Egypt.
After over two decades, we now have over 140 members, one of the largest Egyptology societies in the UK.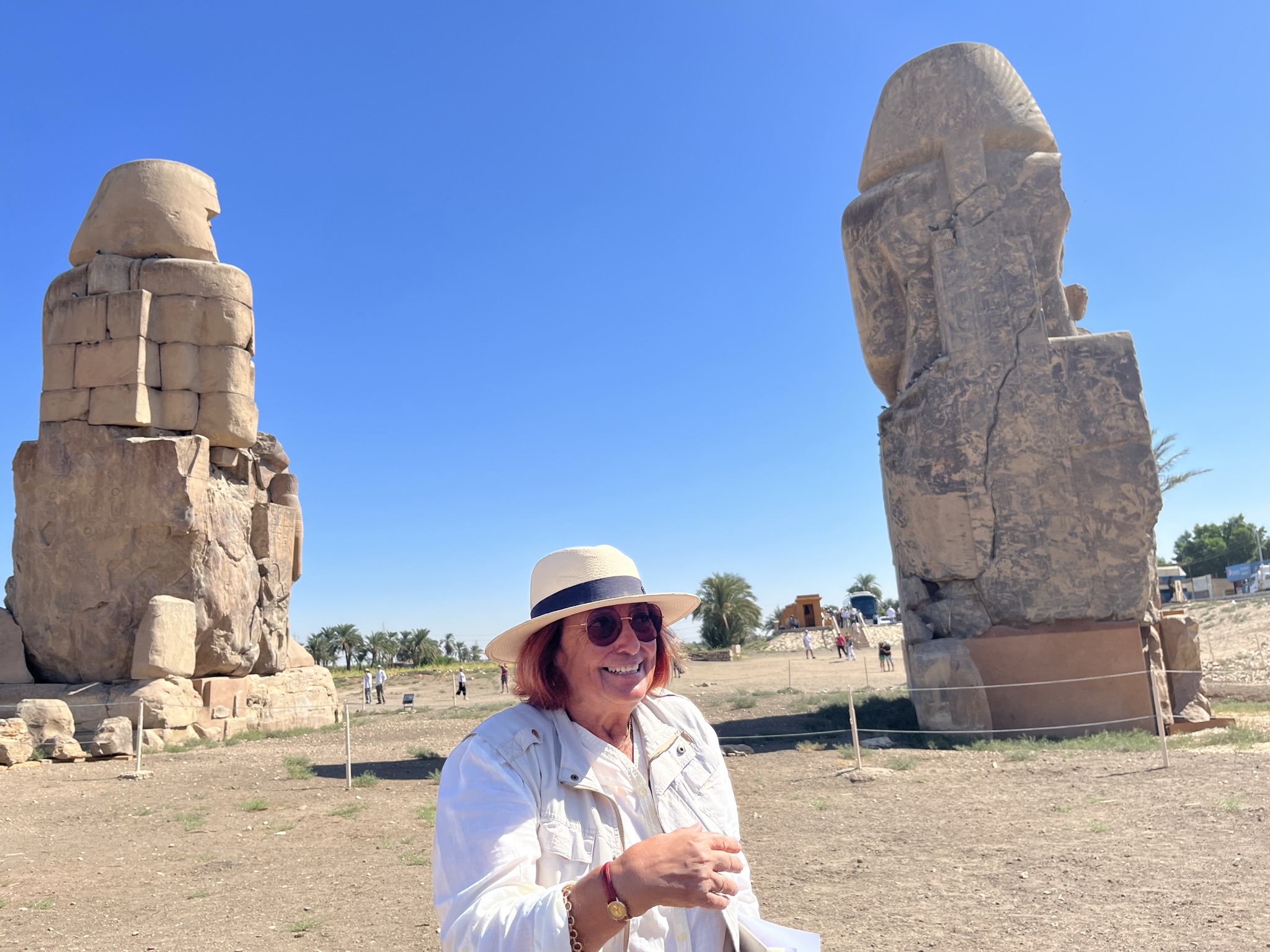 Dr Hourig Sourouzian at the Colossi of Memnon
For two decades HORUS Egyptology Society have supported the work of Dr Hourig Sourouzian at the Colossi of Memnon.
We usually meet on the last Thursday of alternate months in the Springfield Lounge at the DW Stadium (formerly JJB Stadium) in Wigan.  
The doors open at 6.30pm then we start the evening with a meal at 7 pm, followed by a talk, which lasts about an hour. There is a bar and lots of opportunity to talk to the other members.
As the meals have to be booked in advance we must insist that members book their meal at least one week beforehand, and once booked, meals must be paid for by the member, even if they are unable to attend.
Annual membership is  £15.00 for adults. In addition there is a meeting charge of £20.00 for adults, which covers the cost of the meal and the speaker. 
Meeting charge for visitors is £20 for their first meeting. Subsequent visits will be £25 if still non-members.
How Do I Know When to Book?
Members receive a Newsletter approximately 10 days before each meeting, which serves as a reminder. It also informs you what meal has been booked and you may order a vegetarian alternative if you prefer (BUT THIS MUST BE DONE AT LEAST ONE WEEK BEFORE THE MEETING).
For further info on meetings or membership or anything else relating to Horus Egyptology Wigan please get in touch…