The HORUS Egyptology Society was formed in September 2001 in Wigan. 
Our patron is the eminent Egyptologist Professor Joann Fletcher, who you may know from many television programmes on Egypt.
After over two decades, we now have over 140 members, one of the largest Egyptology societies in the UK.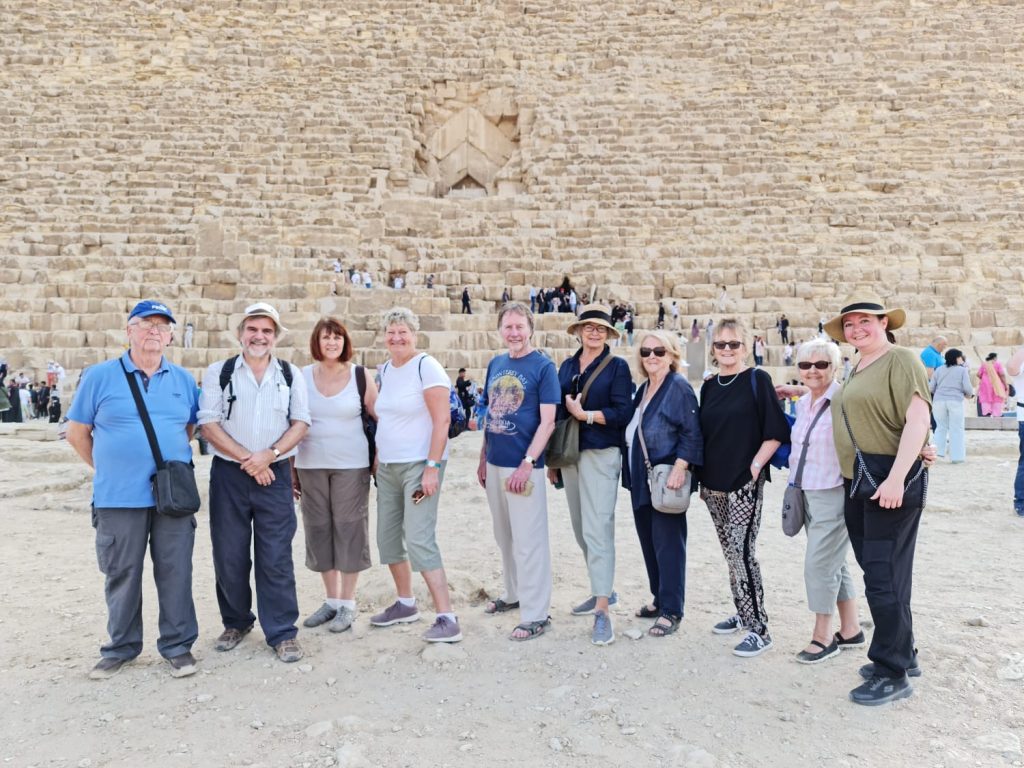 Have any questions? We are always open to talk about your business, new projects, creative opportunities and how we can help you.